Comprehensive Veterinary Care in Laguna Beach

We at Canyon Animal Hospital offer a full range of veterinary services and go above and beyond to ensure your pets receive the quality care they deserve.

Meeting All Your Pets' Health Care Needs

Our team offers all the core veterinary services your pet needs to stay healthy, from preventive wellness exams and vaccinations to dental care, internal medicine, and puppy & kitten care.
Welcome to Canyon Animal Hospital in Laguna Beach
Canyon Animal Hospital is a full-service pet hospital in Laguna Beach that provides comprehensive medical services for cats and dogs.
From preventive care to surgery, our broad and varied service offering can meet all of your pet's health needs in one place.

We care for Laguna Beach's companion animals and have earned a reputation for providing quality, professional care with a compassionate touch over the years.
Whether you are bringing your pet in for the first time or have relied on our veterinary team for years, we will treat them as if they were our own.
Allergies
Allergies can affect any age or breed of animal, and our vets at Canyon Animal Hospital are experienced in diagnosing and treating them. 
Food or environmental allergies cause many ear, skin, coat, and nail issues in dogs and cats. Symptoms can be painful or uncomfortable. Our vets in Laguna Beach can perform a thorough physical examination and test for allergies if you suspect your pet has one.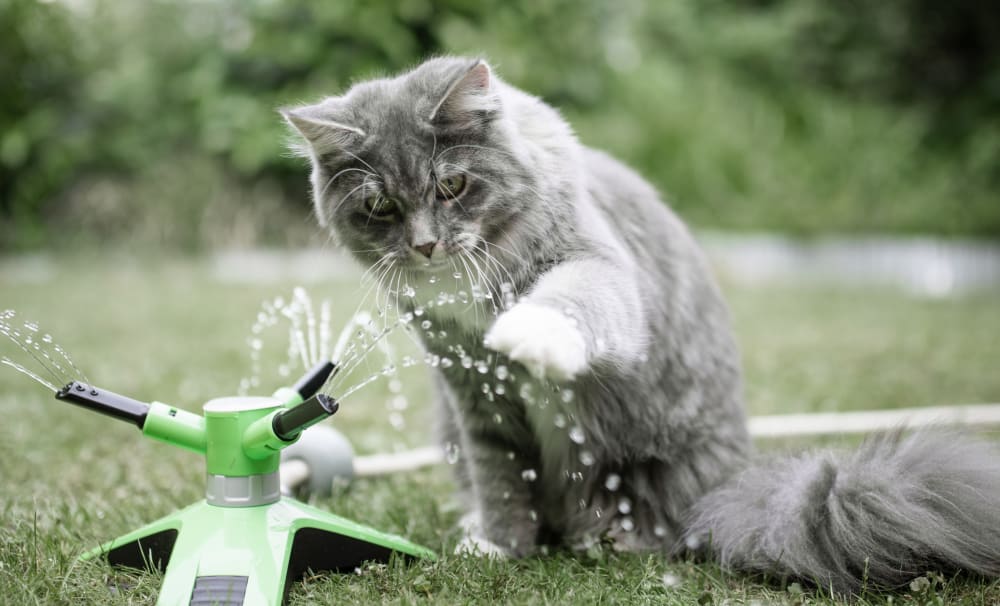 The doctors have been amazing with my new rescue girl...they get right to the point! They care about the patients and always make time to respond to questions! No long waits either!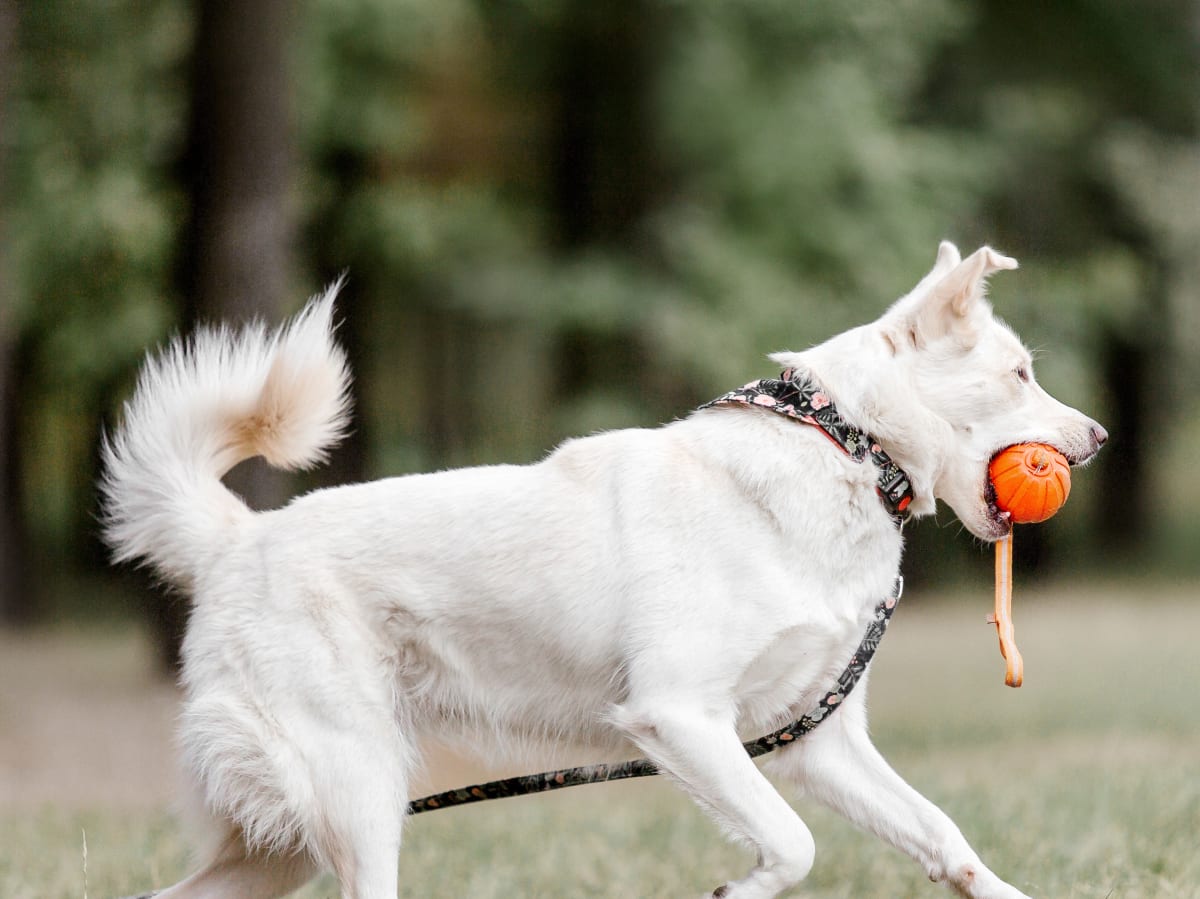 Canyon Animal Hospital offers veterinary acupuncture for cats and dogs to help relieve pain and complement other rehabilitative therapies.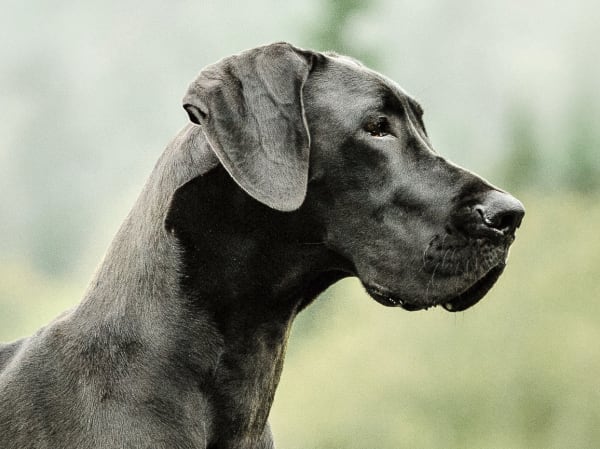 Our veterinarians in Laguna Beach use cold laser therapy to treat painful inflammatory conditions in cats and dogs.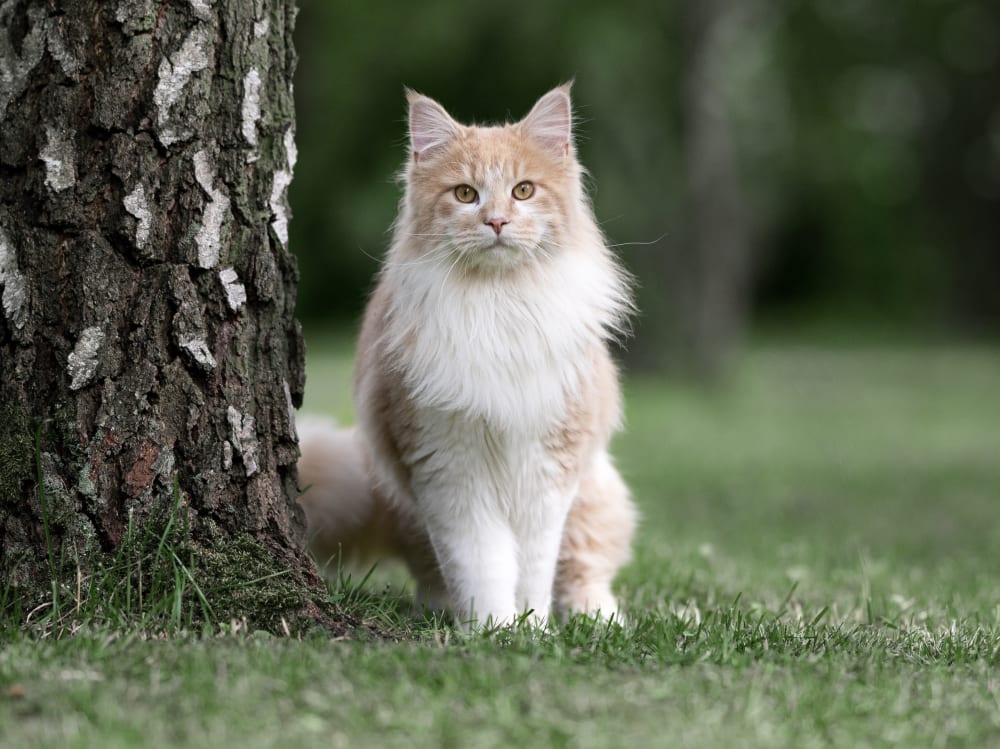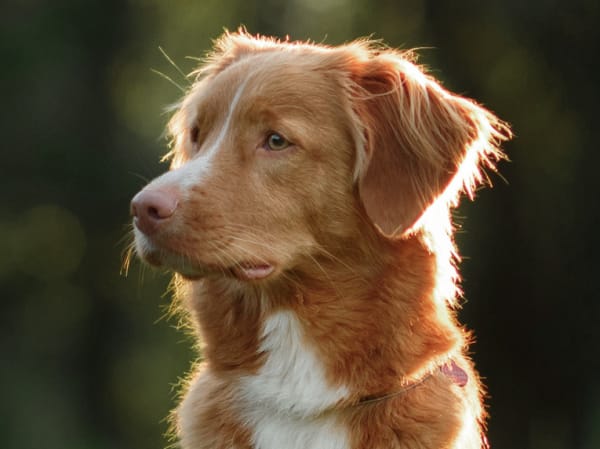 Canyon Animal Hospital uses stem cell therapy to heal, relieve pain, and reduce inflammation in cats and dogs with various conditions, including osteoarthritis.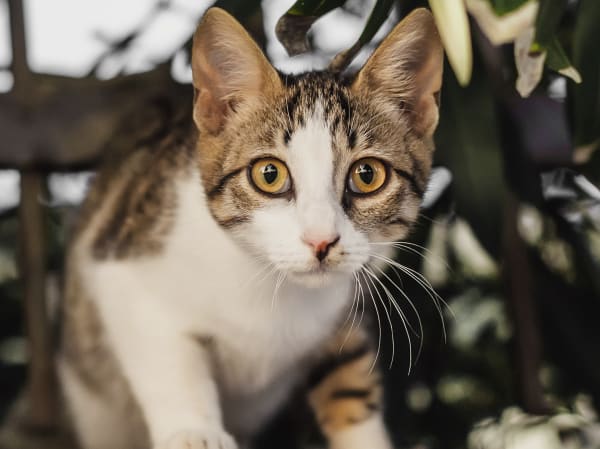 Pets diagnosed with cancer benefit from cutting-edge diagnostics and treatments at Canyon Animal Hospital in Laguna Beach.
Tips & Advice From Our Canyon Animal Hospital Team
Whether you are looking for advice about parasite protection or information on common pet illnesses, our informative blog features helpful tips and advice from our Laguna Beach vets that will help you to keep your pets healthy and happy.